5. Jul 2020 | Nature
Hiking Season at Mt. Mokoto in Abashiri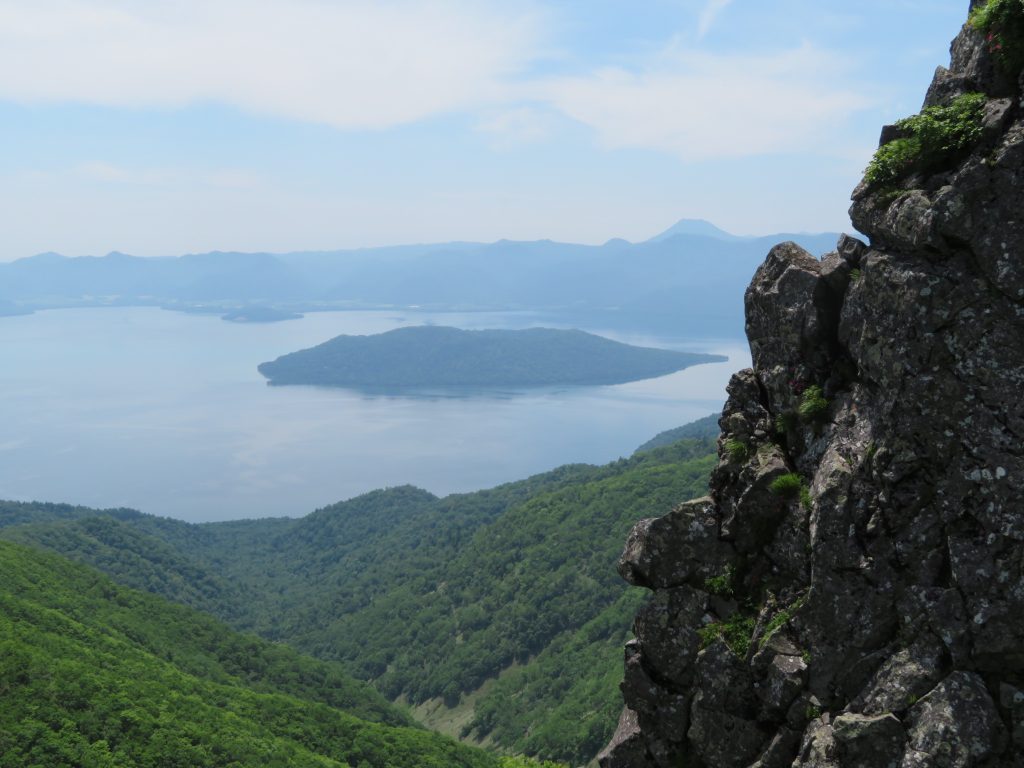 The following text happens to be the same as what I just posted on my Face Book, but please take a look if you haven't come across my Face Book page. I couldn't post all the pictures here. Here's the link to the photos on my Face Book for more pictures!

https://www.facebook.com/264863670855976/photos/pcb.565790970763243/565790700763270/?type=3&theater
We went hiking to Mt. Mokoto (1000m) today. Unlike the other World Heritage mountains in the nearby Shiretoko area, Mt. Mokoto is a "modest" mountain popular among families and mountain climbing starters like me 😊 It lies on the lakeside of Lake Kussharo, a caldera lake, along with other volcanic mountains such as Mt. Akan.
We can drive up to the 7th station leaving us another 2000m to the summit, an elevation of 300m. About an hour and a half walk👣
On the way up, we get to see a full view of Lake Kussharo and the islet which shows that the caldera actually had another volcanic eruption causing the islet to form.
Although Mt. Mokoto is an easy mountain to climb with relaxed "dress codes", nobody forgets to bring the bear-avoiding bells to keep the bears🐻 away🔔