24. Oct 2022 | Lifestyle
Hokkaido Trivia – Where Can I Buy My Onigiri in Hokkaido??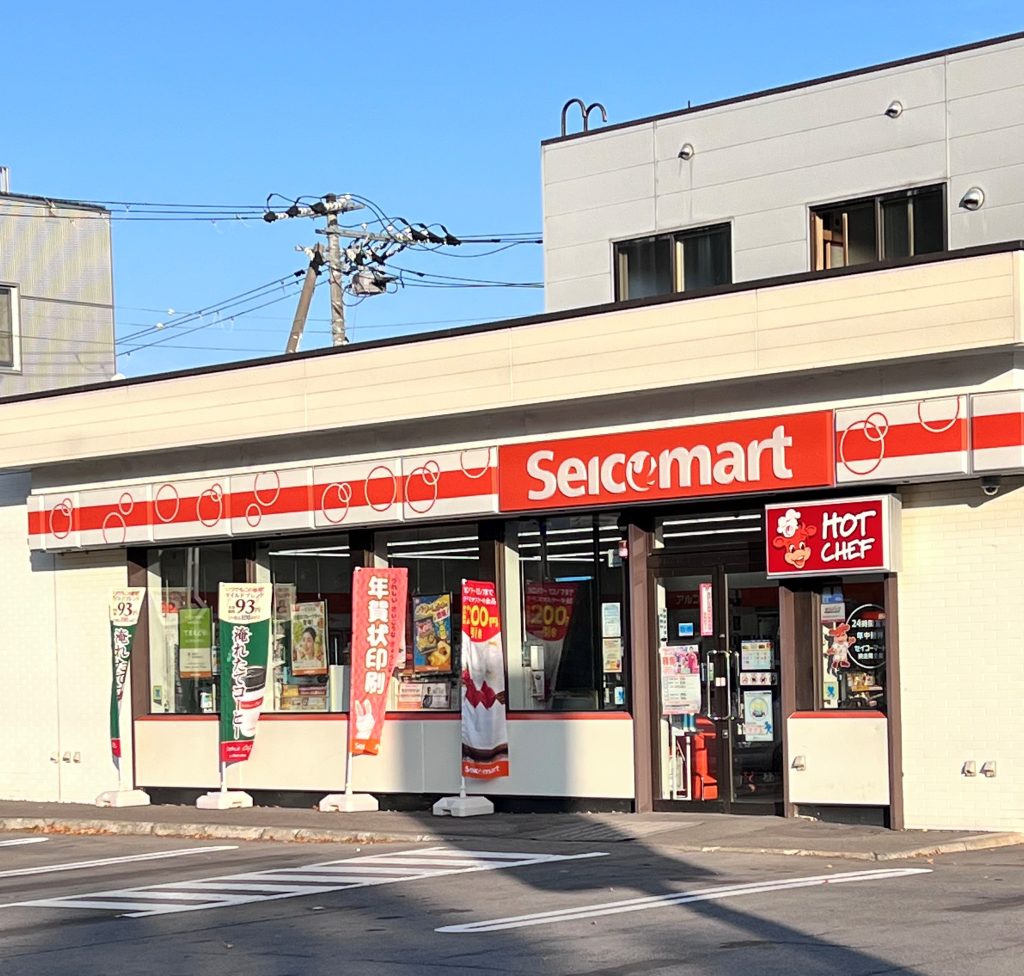 Besides the national brands Seven-Eleven, Lawson and others, we have our local convenience store here in Hokkaido – Seicomart. The locals call it Secoma or Seicoma. As a matter of fact, Seicoma has won the title of No. 1 customer satisfaction combini (convenience store shortened in Japanese) for 5 times out of 6 researches made in consecutive years.
The fact that it doesn't hesitate to open a store at any unpopulated areas has made Seicoma not only a "convenient" store, but also a life line to the people in Hokkaido. Its marketing strategies to put the customer first, has in exchange won the popularity and affection from the locals.
Being a local-based combini, their ready-made foods are made from local recipes using local ingredients. It's a great place to try local delicatessens.
And of course, you don't want to miss their various in-store made rice-bowl bentos. Warm onigiri (rice balls) have fillings that are local based, too.
Their selection of ice cream and bread is homely and has wider varieties than the national brand convenience stores.
Since Seicoma only has their stores in Hokkaido (and a couple in Ibaraki and Saitama prefectures) and their reputation is country-wide, it's become a must-visit place for Japanese travelers to Hokkaido. Why don't you make this one of your activities in Hokkaido, too? Actually, it's an easy way to try out local Hokkaido tastes!
Onigiri w/Hokkaido's Matsumae-zuke
in center