8. Dec 2022 | News
2023 Drift Ice Festival
The 58th Drift Ice Festival in Abashiri will be held next year from February 11 (Sat) to 12 (Sun). It'll be the first time to hold this annual event since 2019.
The venue of the event will be moved to the back garden of Okhotsk Cultural Center, along River Abashiri, from the usual port. It's located at the other side of the river in front of Dormy Inn in downtown Abashiri. It'll be scaled down, but will have much easier access.
There will be ice carvings, snow statues, character-costume shows, fireworks as well as food stalls. At night the site will be lighted up for a winter wonderland stroll✨⛄
For more details of the event
https://ahww.jp/whats-new/20230205-1343/
The Sapporo Snow Festival is on next year, too, starting February 4 up to February 11. Why not come down to Abashiri after the Snow Festival?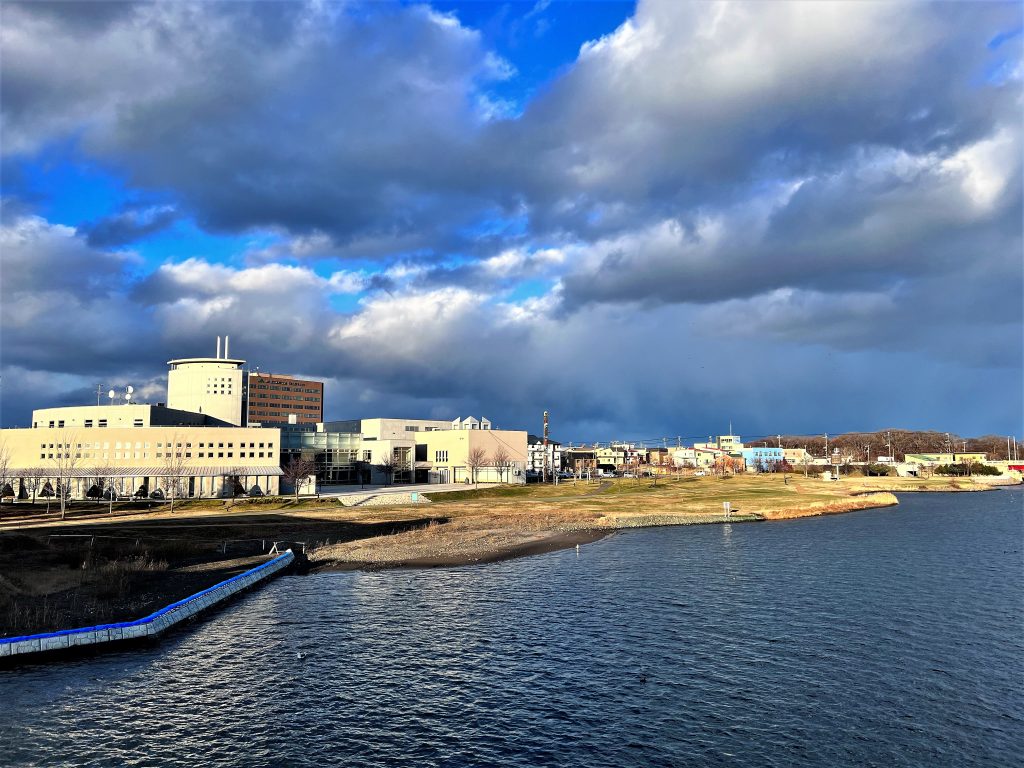 from past Festival
"Golden Kamuy" themed snow display