11. Dec 2022 | Nature
Hokkaido Trivia – Smelt Ice Fishing in Abashiri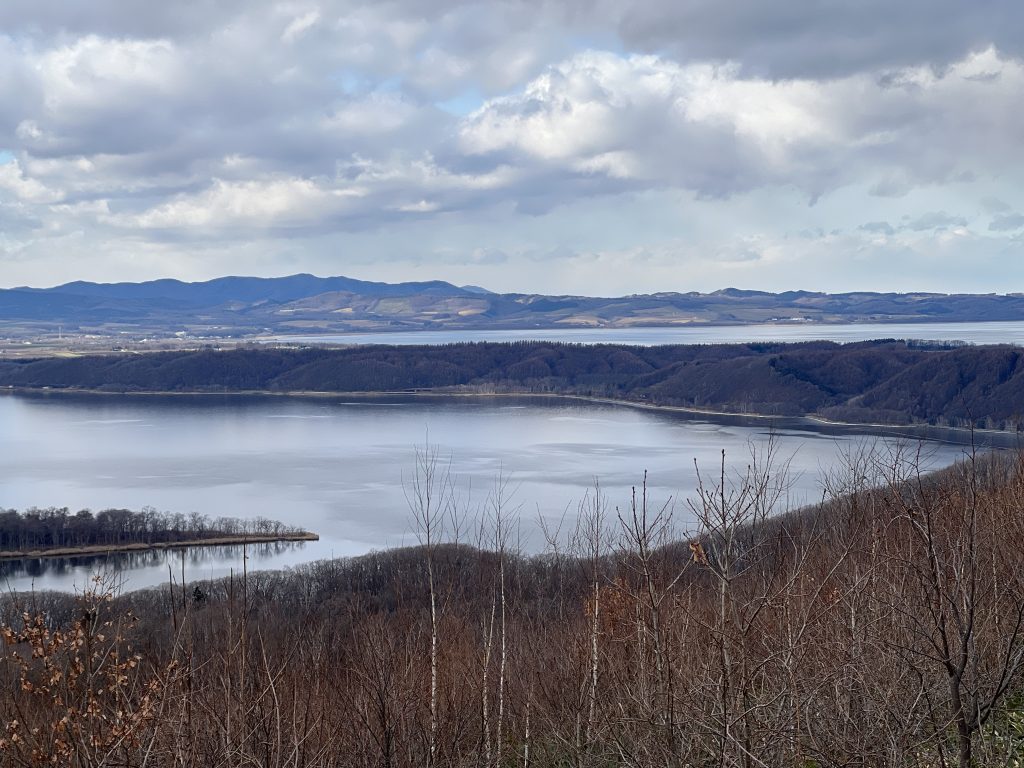 Today's story is more about Abashiri rather than Hokkaido in general. I chose this topic because Lake Abashiri, which is where ice fishing is famous for in Japan, has started to freeze this past week. As of December 5th, it still looks like sherbet ice, but should freeze fast in the coming weeks so that the fishing season can start in early January, around 6 or 7. I've heard that the ice needs to be thick at least 15cm or so.
Abashiri is not the only place that offers ice fishing as a tourist activity. To be honest you can experience this at various lakes in Honshu such as Iwate, Gunma or Nagano Prefectures.
Then, what makes ice fishing in Abashiri so special?
1) At Lake Abashiri, you actually drill the fishing hole yourself and fish "on ice" under the sun. Whereas at many other lakes, you'll be fishing inside a hut where holes are already made or from a boat at an unfrozen lake.
2) The fish is comparatively larger than the ones caught in other lakes and it's farely easy even for beginners to catch many of them.
3) The nature surrounding the lake is beyond words with wild birds like the Steller's sea eagles and white tail eagles soaring overhead. It's an opportunity that you can never experience at most of the lakes in Honshu.
4) Many of the smelt fish in other lakes in Japan are from fertilized roes imported from Lake Abashiri. Today 1.7 billion fertilized roes are exported from Lake Abashiri. The smelt fish here is the root of all the smelt in Japan!
Environment makes a big difference in winter activities 😊 And here in Hokkaido various seasonal activities are about to start!