An English speaking guide will give you a short tour providing you with local information that you can't find in guidebooks! What is the drift ice all about? What's the story behind the prison? What do you do at a shrine? Why not have a look-see of this town at the northern tip of Japan? From museums to shopping or just a drive around the wheat fields, I can take you around to your request.
Some Ideas
1 – 1.5 hours tour :

Explanation of the drift ice at the Museum and overlook of Okhotsk Sea from the Observatory.
Visit to the shrine and a quick look-see of the town.
Drive to Cape Notoro and its vicinity.

2 – 2.5 hours tour :

History tour of Abashiri at the Prison Museum
Visit to the Wild Birds Center at Lake Tofutsu (registered with the Ramsar Convention)
Drive to Lake Kussharo – the largest caldera lake in Japan
Stories on "Kagura" (Shinto dance and music) by the local preservation group after soba dining.
*Please be aware that depending on the weather and season, some places may not be suitable to visit.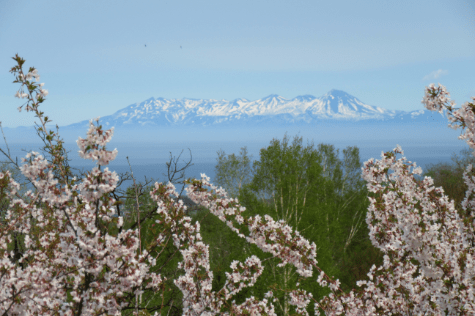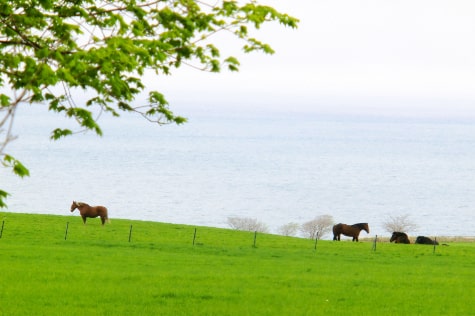 Fare

Please see below
(Admission fee for museums, other facilities and taxi fee, if necessary, are not included.)
Starting Time

Please write your request in the message box in the Booking Form.
Hours Required

Please select in the Booking Form
Meeting Place

Roadside Rest Area "Ryuhyo-Kaido Abashiri"
Minami 3-jyo Higashi 4-chome
Abashiri City, Hokkaido ( Google map )
0152-44-5849
In downtown, 3-5 minutes walk from the bus terminal.
1-2 hours tour
1 Adult
(over 13 yrs old)
4,000 yen
2 Adults ~
(over 13 yrs old)
7,000 yen
3-4 hours tour
1 Adult
(over 13 yrs old)
6,000 yen
2 Adults ~
(over 13 yrs old)
11,000 yen
5-8 hours tour
1 Adult
(over 13 yrs old)
10,000 yen
2 Adults ~
(over 13 yrs old)
17,000 yen
Please Note
If you would like to make cancellations or any changes in your reservations, please let us know by 5pm of the previous day.
Please pay on-site in cash in Japanese yen.
All important announcements including sudden changes and cancellations due to bad weather will be made on the

top page of this website.

At the same time we will also

email you

and

inform your hotel concierge.

Please make sure to check.