An English speaking guide will give you a short tour providing you with local information that you can't find in guidebooks! What is the drift ice all about? What's the story behind the prison? What do you do at a shrine? Why not have a look-see of this town at the northern tip of Japan? From museums to shopping or just a drive around the wheat fields, I can take you around to your request.
Introducing Our Winter Programs
~ January to March, 2020 ~
Please understand that we may have to cancel any of the programs depending on the weather.
Smelt Ice Fishing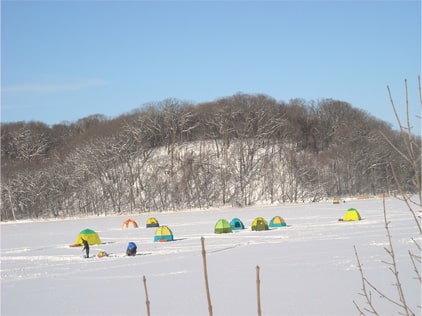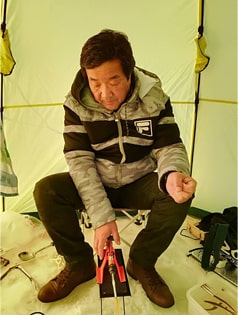 Lake Abashiri has been famous for commercial fishing since 1920. It's now famous for its freshwater clams and "wakasagi" (smelt). Just as digging clams is a favorite local event in spring, fishing wakasagi under the frozen Lake Abashiri is a seasonal winter event.
Wakasagi is a small freshwater fish about 5-10 cm from the salmon family. We usually eat it deep fried with a sprinkle of salt.
Season starts in January every year as soon as the lake freezes thick enough (hopefully January 5 this year) till mid-March. All fishing gadgets can be rented.
Price

Y4,000 per person
(incl. rental fee for fishing gadgets and fishing license)

(1) Additional Y2,000 or more/group for tents if necessary
(2) Additional Y1,000/group if you'd like to cook on spot
Duration

approx. 2 hours
Please contact us at info@ahww.jp for more details.
Snow Shoe Nature Walk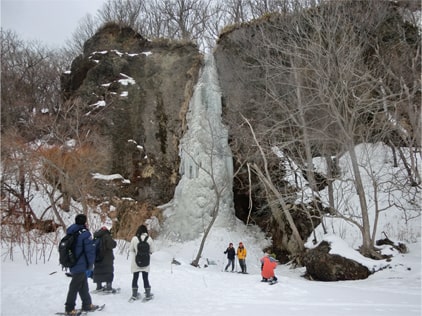 It's a slow and relaxing walk in the woods that overlooks the Okhotsk Sea. The snow shoes will help you to walk along the trees and down the slope to the beach that lies under the Cape. There are more than 9 falls - the highest is 40 meters – along the beach. Not many locals know that these falls freeze in winter. We'll go and see these falls as well as the drift ice (if in season) on the shore. Great chances of coming across Sea Eagles and small animals like the Siberian Chipmunks, too.
Price

Y10,000 per person (incl. snowshoe rental)
Duration

approx. 3 hours (approx. 2-3km)
Please contact us at info@ahww.jp for more details.
Study Tour of Commercial Smelt Ice Fishing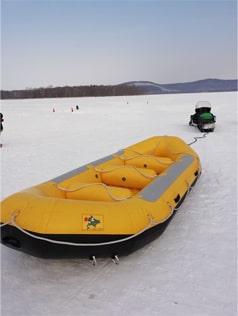 Commercially caught smelt are boiled in sugar and soy sauce to make Japanese traditional preserved food, tsukudani, that is consumed throughout the year. And, Lake Abashiri is probably the largest smelt fishing point in Japan!
A rubber boat ride on frozen Lake Abashiri will take us to the commercial fishing point out in the deeper side of Lake Abashiri.
During the study tour, we'll have detailed explanations from industrial experts from the fishing union. We may even be lucky to see wild lives waiting for some share from the day's catch! And at the end of the tour, we'll try out some deep fried smelt.
Price

Y5,500 per person
Date/Time

Every Sundays from January 26 to February 23; 9:00am-11:30am
Please contact us at info@ahww.jp for more details.
Some Other Ideas
1 – 1.5 hours tour :

Explanation of the drift ice at the Museum and overlook of Okhotsk Sea from the Observatory.
Visit to the shrine and a quick look-see of the town.
Drive to Cape Notoro and its vicinity.

2 – 2.5 hours tour :

History tour of Abashiri at the Prison Museum
Visit to the Wild Birds Center at Lake Tofutsu (registered with the Ramsar Convention)
Drive to Lake Kussharo – the largest caldera lake in Japan
Stories on "Kagura" (Shinto dance and music) by the local preservation group after soba dining.
*Please be aware that depending on the weather and season, some places may not be suitable to visit.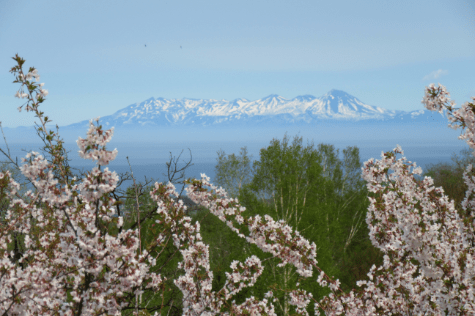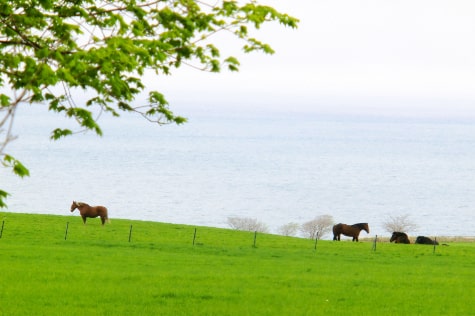 Fare

Please see below
(Admission fee for museums, other facilities and taxi fee, if necessary, are not included.)
Starting Time

Please write your request in the message box in the Booking Form.
Hours Required

Please select in the Booking Form
Meeting Place

Roadside Rest Area "Ryuhyo-Kaido Abashiri"
Minami 3-jyo Higashi 4-chome
Abashiri City, Hokkaido ( Google map )
0152-44-5849
In downtown, 3-5 minutes walk from the bus terminal.
1-2 hours tour
1 Adult
(over 13 yrs old)
4,000 yen
2 Adults ~
(over 13 yrs old)
7,000 yen
3-4 hours tour
1 Adult
(over 13 yrs old)
6,000 yen
2 Adults ~
(over 13 yrs old)
11,000 yen
5-8 hours tour
1 Adult
(over 13 yrs old)
10,000 yen
2 Adults ~
(over 13 yrs old)
17,000 yen
Please Note
If you would like to make cancellations or any changes in your reservations, please let us know by 5pm of the previous day.
Please pay on-site in cash in Japanese yen.
All important announcements including sudden changes and cancellations due to bad weather will be made on the

top page of this website.

At the same time we will also

email you

and

inform your hotel concierge.

Please make sure to check.