A short private tour in-and-around Abashiri with an English speaking guide providing you with local information that you can't find in guidebooks. The purpose of the tours is for you to get to know more about the "spirit" of Hokkaido people. Whether you want to explore the history and culture of Abashiri, be captivated by its natural beauty or just get a city overview, we'll try our best to accommodate your personal interests.
Some Tour Ideas
1 – 2 hours tour :

Explanation of the mechanism of the drift ice, it's global issues and influences at the Drift Ice Museum
Learning about the history of Hokkaido at the Prison Museum
Visit to the Wild Birds Center at Lake Tofutsu (registered with the Ramsar Convention)
Drive around the scenic sites including Cape Notoro
Smelt ice fishing (seasonal)

2 – 4 hours tour :

Heritage tours to related historical museums
Walk-and-drive tour of the town
Drive to Lake Kussharo, the largest caldera lake in Japan
*These are just suggestions that you can choose from or combine together. Let us know your field of interest and we can make recommendations for you.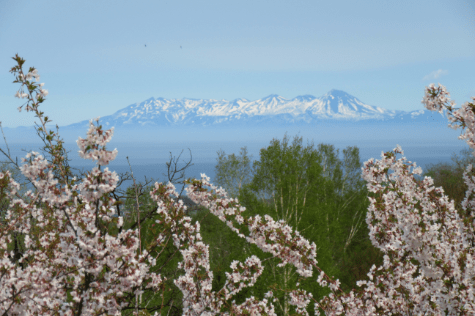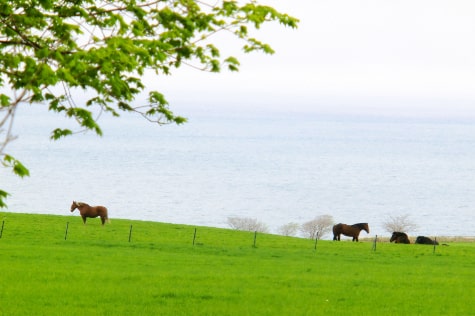 Fees

Please see below
(Admission fee for museums and other facilities, if necessary, are not included.)
Please contact us from below for reservations (with your requests for starting time, duration, places of interest, etc.) or for further information.
1-2 hours tour
1 Adult
(over 13 yrs old)
4,000 yen
2 Adults ~
(over 13 yrs old)
7,000 yen
3-4 hours tour
1 Adult
(over 13 yrs old)
6,000 yen
2 Adults ~
(over 13 yrs old)
11,000 yen
5-8 hours tour
1 Adult
(over 13 yrs old)
10,000 yen
2 Adults ~
(over 13 yrs old)
17,000 yen
Please Note
If you would like to make cancellations or any changes in your reservations, please let us know by 5pm of the previous day.
Please pay on-site in cash in Japanese yen.
All important announcements including sudden changes and cancellations due to bad weather will be made on the

top page of this website.

At the same time we will also

email you.

Please make sure to check.