These forest walks will take you back to the ancient days of Abashiri.
Hokkaido went through a unique prehistoric era before the Ainu people came in to the history in the 13th century. Along with the forts made by the Ainu people in the past centuries, many relics from the prehistoric days have been acknowledged by the local authorities. We'll explore the woods and find these relics and take a look at the living behaviors of the ancient people.
The course will start from Moyoro Shell Mound (outdoor), where we'll have a short review of how the old housings were built during the Jyomon (Mesolithic/Neolithic ages), Post-Jyomon (BC3-7th century) and Okhotsk (7-11th centuries) eras. After this short pre-study of the prehistoric housing, we'll take a walk into the woods and see how the prehistoric people might have lived here. We have a couple of courses in mind – some along the cape where we can overlook the Sea of Okhotsk or at the other side of Lake Abashiri. The course will depend on the weather and how much you would like to walk!
It's a new kind of nature walk with a focus on the historical trail of Abashiri.
*Please understand that this is not an academic archeological tour. The purpose of the tour is to immerse ourselves in historical imaginations in an environment nearest to the ancient days.
*Also, this is a hike, not a normal walk. It may require some climbing-up-steep-slopes. Please wear sneakers, long sleeve shirt and long pants so to avoid bugs and poison plants.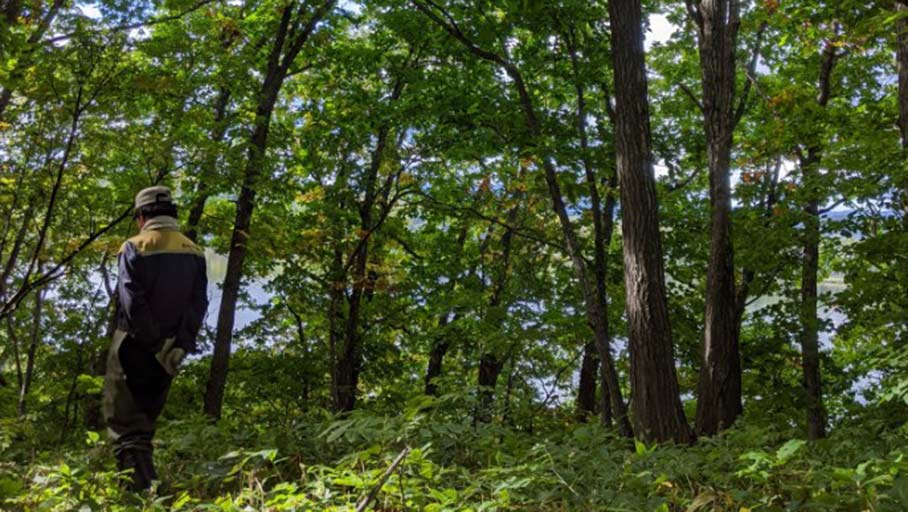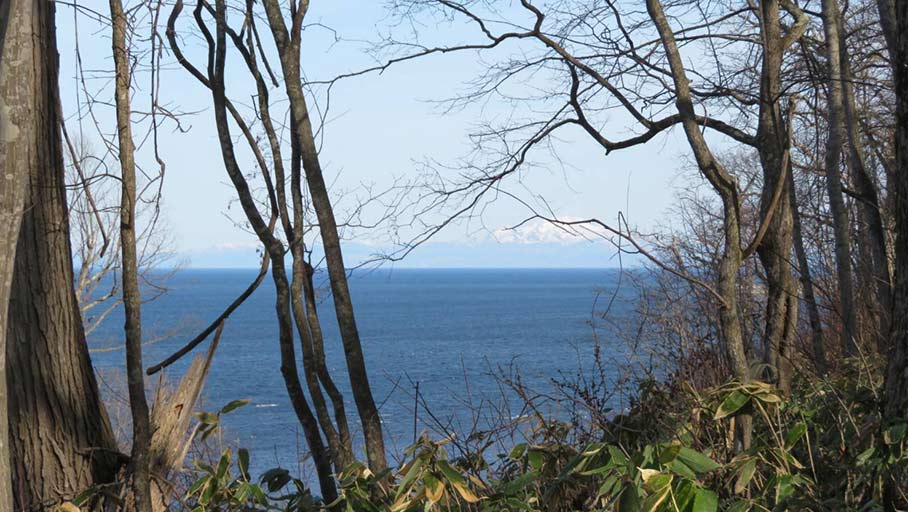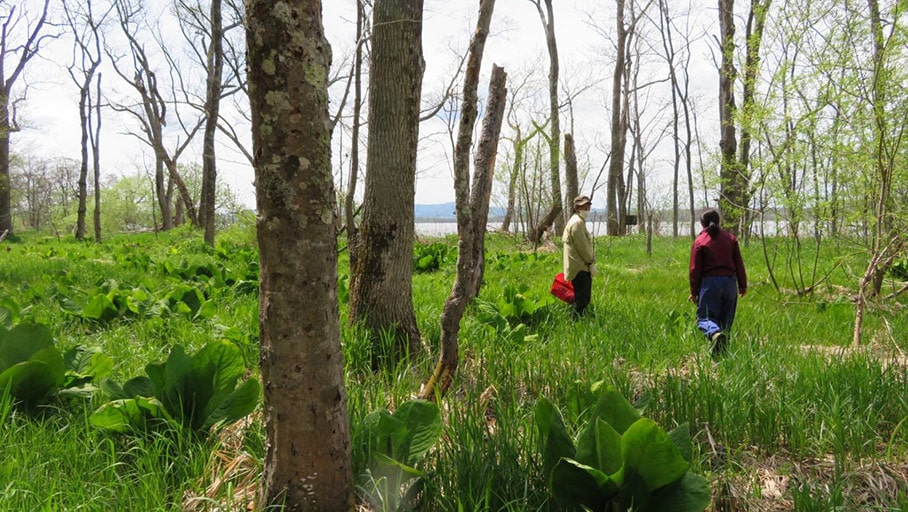 Fee

¥6,000 for 1 participant
¥5,000 per person for any additional participants
¥3,000 for children under 12 years old

Date/Time

Weekdays only
Approx. 3 hours for all courses
Starting time is negotiable
Meeting Place

Moyoro Shell Mound
Abashiri City, Hokkaido
0152-43-2608
Please contact us from below for reservations and more information.
Please Note
If you would like to make cancellations or any changes in your reservations, please let us know by 5pm of the previous day.
Please pay on-site in cash in Japanese yen.
All important announcements including sudden changes and cancellations due to bad weather will be made on the

top page of this website.

At the same time we will also

email you.

Please make sure to check.