12. Feb 2020 | Others
The Drift Ice is at the Shores of Abashiri!!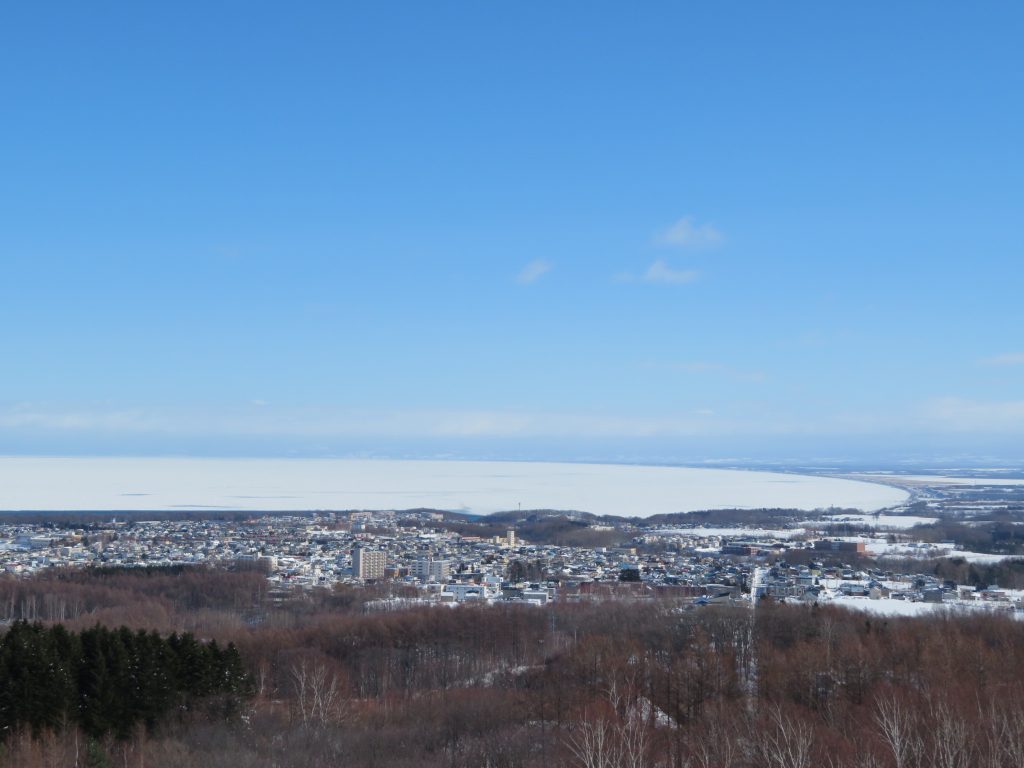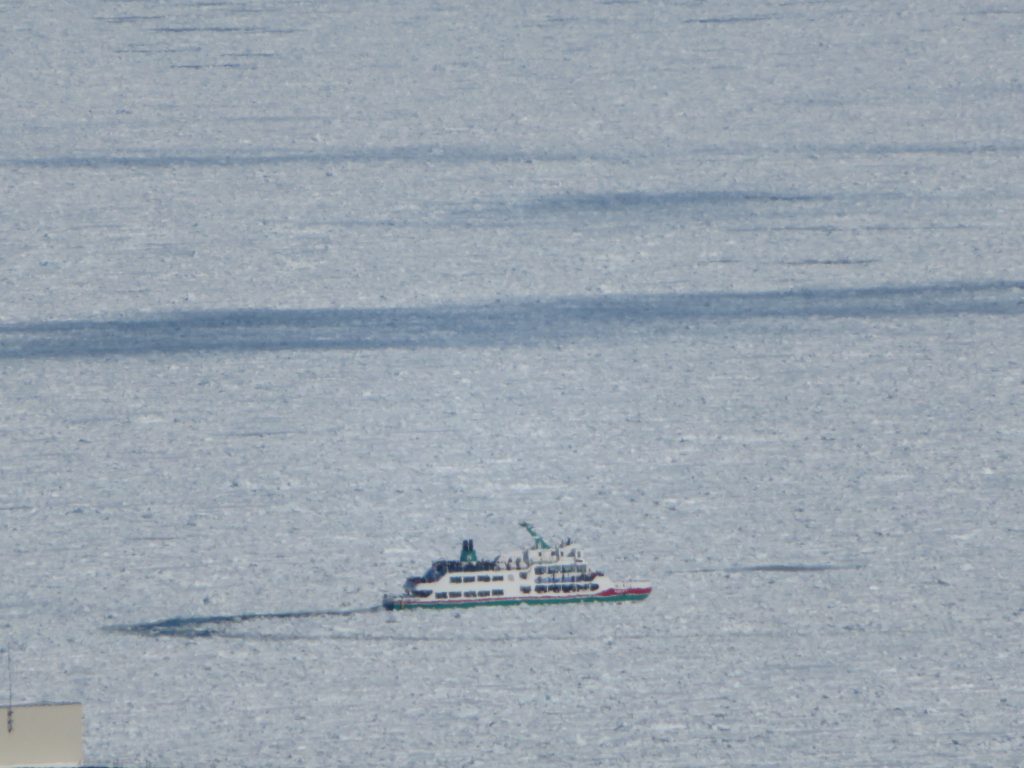 The so-called first day of the drift ice in Abashiri was 9th of February – the drift ice was captured by the local weather agency at the horizon, ie approximately 20-25km offshore. This was 19 days later than the average year.

Two days later, on February 11th, the drift ice came to the shores of Abashiri. It's an amazing record for the drift ice to travel 25km distance in 2 days!
Unfortunately, Hokkaido is having record breaking warm days this week that will exceed plus 5 degrees centigrade! I know it's heart breaking especially to travelers, but the drift ice at the shore might drift or melt away slightly this week… However, so long as there are no strong winds, Aurora, will ship out into the drift ice belt!