7. May 2019 | News
Sakura Blvd at the Prison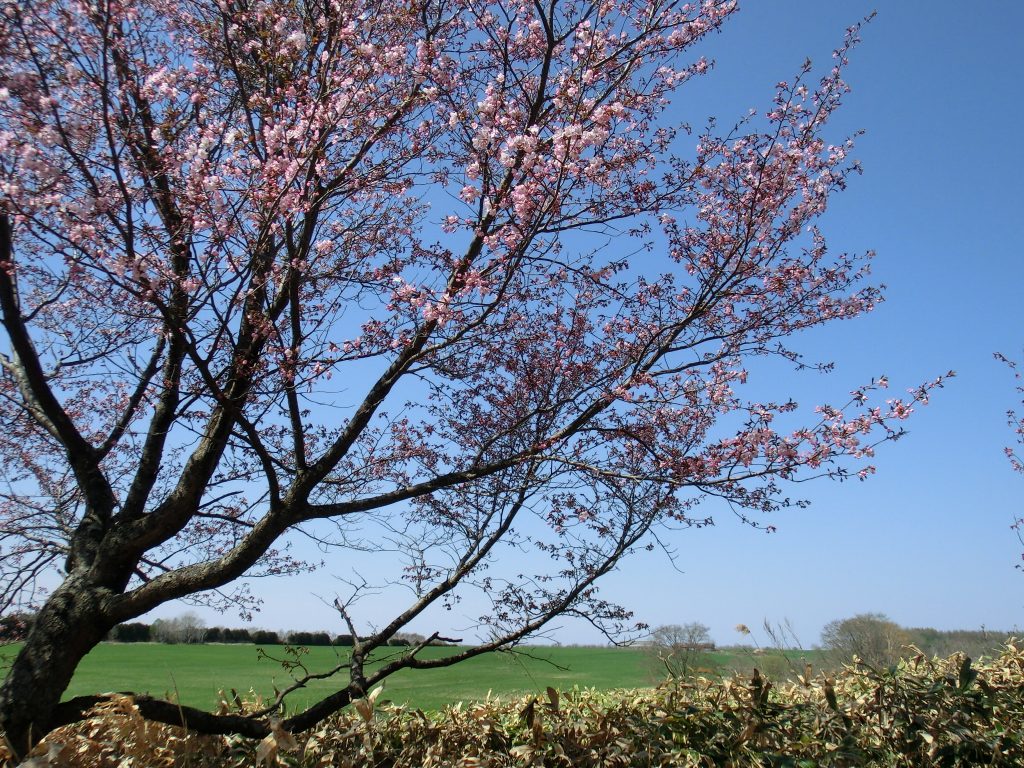 The function of Japanese prisons is to correct the convicts and help them return back to the society and for this reason Abashiri Prison has always been a farming prison.
Once a year the current Abashiri Prison opens part of its farmland to the public to share their sakura boulevard. These sakura are remnants of the 2000 sakura trees that were planted 100+ years ago along Route 39 just after its construction by the prisoners.
Date and Time: May 11 (Saturday) from 10am to 3pm
Place : Futami-gaoka Farm (up north along Route 238)
Please note that no food/drink are allowed.