14. Aug 2022 | Others
Hokkaido Trivia – Gateways to Hokkaido
When traveling to Japan becomes more "casual" like it used to be, what are some of the options to enter Hokkaido? Is Sapporo the best gateway to your adventures?
Planes: Hokkaido has 12 active airports. All of them (except for the 2 islands) connects to Haneda/Tokyo (and many to Osaka) and some are international. You can even fly directly from Narita International Airport/Tokyo to Sapporo.
Ferries: There are also (car) ferries from some of the ports in mainland. They'll take you to Otaru, Tomakomai, Hakodate in southern Hokkaido.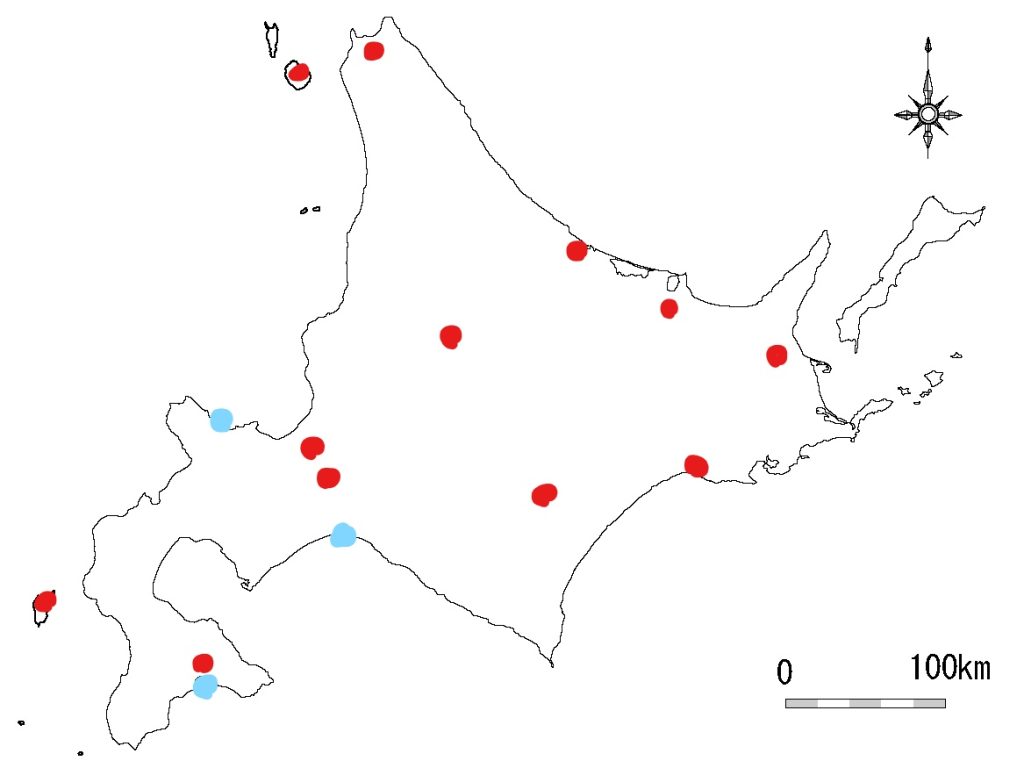 JR Train: You can also choose to take the JR bullet train to the outskirts of Sapporo.
Remember, Hokkaido is 37 times the size of Tokyo, i.e., about the size of Austria in Europe. 500km (310miles) horizontally and 400km (250miles) vertically. Depending on what you want to do/what you want to see, you can decide on which part of Hokkaido you want to focus and which gateway you want to choose to make more time for your activities here.
Whichever gateway you choose, I hope you'll enjoy your trip in Hokkaido.
Abashiri from the airplane

Abashiri from the airplane