23. Jun 2019 | News
Beginning of Eat-All-You-Can Fruits Picking Season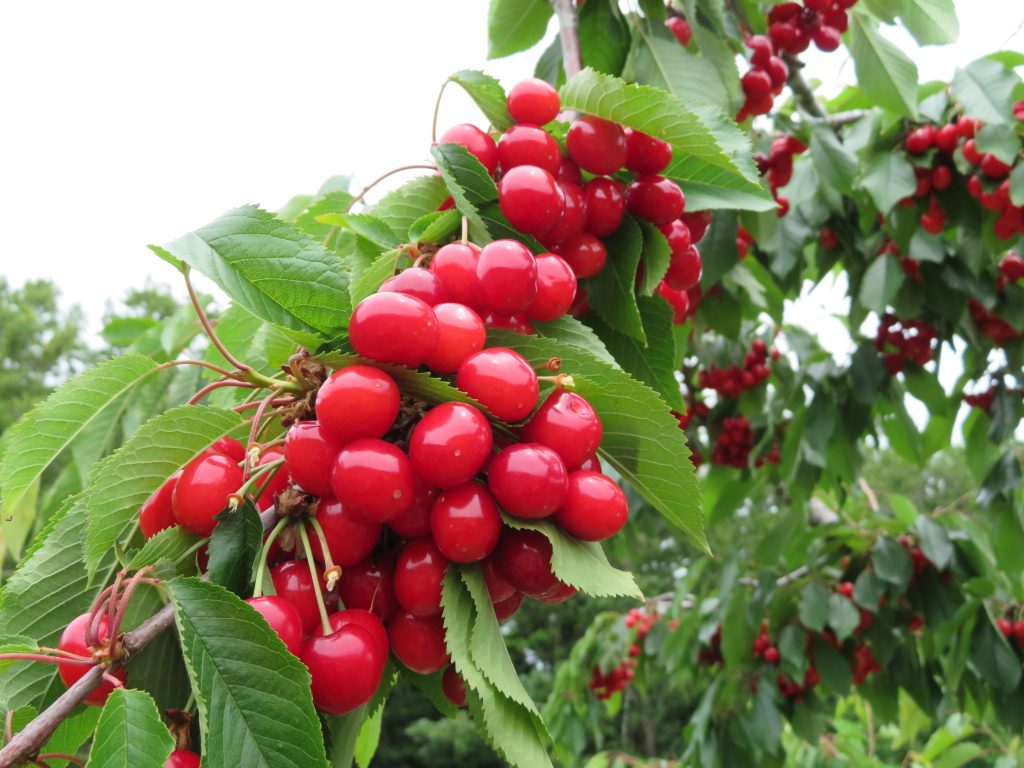 Did you know that in Abashiri there's quite a number of orchards opened to the tourists for an eat-all-you-can fruits picking experience? It's an activity loved by locals everywhere in Japan. Just a very few examples, Tohoku is famous for their apple orchards, Yamanashi for grapes and Shizuoka for strawberries.
Here the season starts in mid June with strawberries. The season will shift to cherries in early July (or even earlier depending on the type of cherries). Some of the orchards in Abashiri will offer plums, prunes, hascup, blueberries and pears as the season proceeds.
The fee is usually between 500 to 700 yen.