2. Oct 2022 | Nature
Hokkaido Trivia – Which National Park Should I Visit?
I was at the Kushiro Marshland a few days ago. It's Japan's largest marshland and is also one of the 6 national parks we have in Hokkaido.

Actually, there are 34 national parks in Japan, and 6 of them are located in Hokkaido. Each of these parks respresents distinct geographical and natural features of Hokkaido.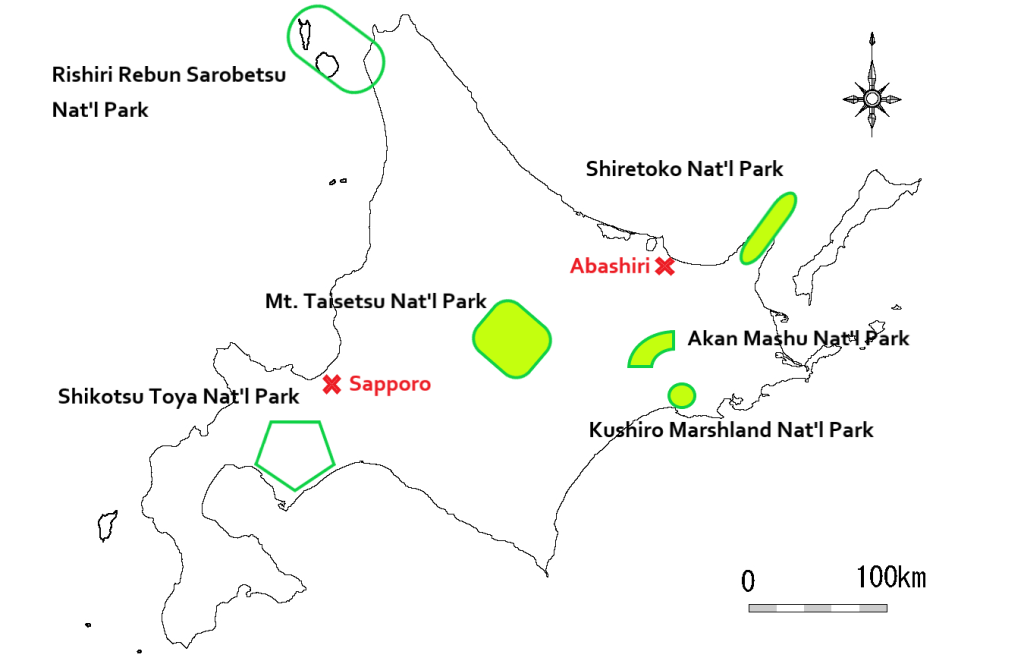 Rishiri Rebun Sarobetsu National Park
Includes the Sarobetsu plain, sand dunes, and Rishiri and Rebun Islands. Has unique vegetations that owe to the strong wind and the high Mt. Rishiri.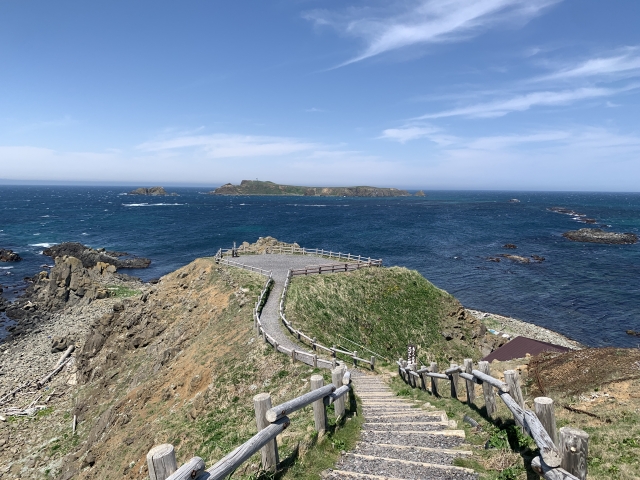 Mt. Taisetsu National Park
Japan's largest national park centered around Hokkaido's tallest mountain range, often referred to as "Hokkaido's roof."
Shiretoko National Park
A world heritage primitive forest that lies in the Shiretoko Peninsula between Okhotsk Sea and the Pacific Ocean.
Akan Mashu National Park
Volcanic landscape with large caldera lakes such as Lake Kussharo and Lake Mashu.
Kushiro Marshland National Park
Japan's largest marshland, home of red headed cranes.
Shikotsu Toyo National Park
Global Geopark in the neighborhood of Sapporo City. Noboribetsu Onsen is one of the most famous hot spas in Hokkaido.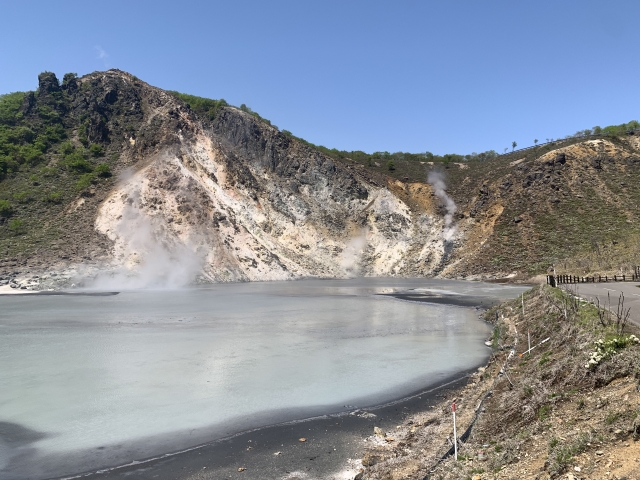 Abashiri, which is located in the middle of eastern Hokkkaido, has an easy access to 4 of these parks (Mt. Taisetsu, Shiretoko, Akan Mashu, Kushiro) – 1.5-2.5 hours driving distance.

Hope you have some time to visit any of these parks and see the amazing nature of Hokkaido yourself! Great choice for a one-day trip!!